Imagine smarter shipping with OptiFreight? Logistics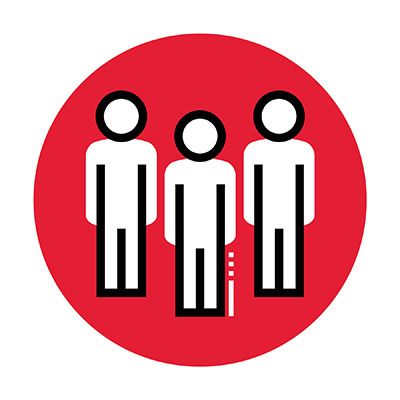 Rely on our experienced Shipping Strategy team
Think of us as your own logistics dream team, with expertise you can trust.
Access a full portfolio of services
From small parcel, to large freight, to same-day shipping, we have services to meet your needs.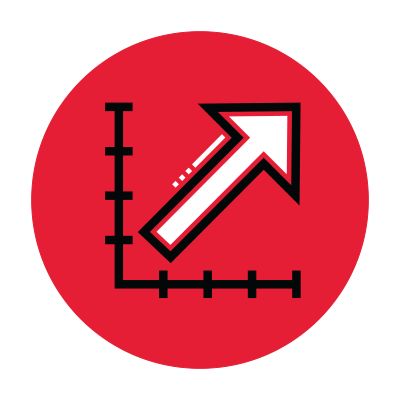 Advanced analytics and insights to solve logistics challenges
We'll leverage analytics and data-driven insights to help you solve specific logistics challenges and make necessary shipping adjustments.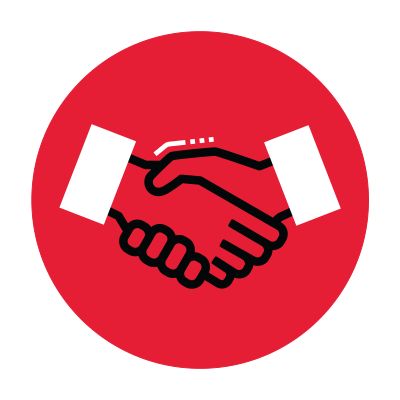 Free up your time and lower your shipping costs
We manage carrier relationships to keep your best interests top of mind and ensure you're receiving the best total value.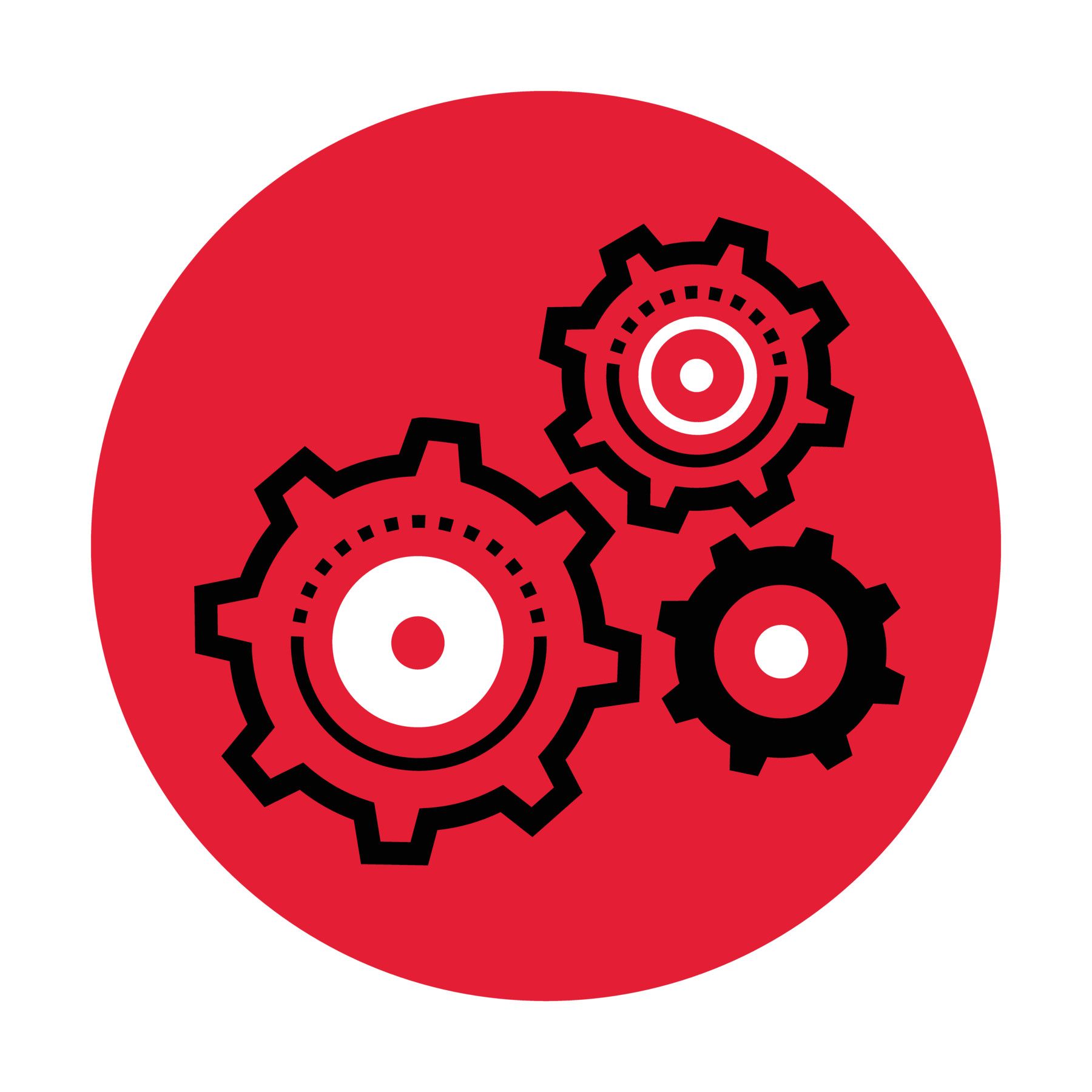 Improve laboratory workflow management efficiency
See what shipments are coming back to your lab for processing each day.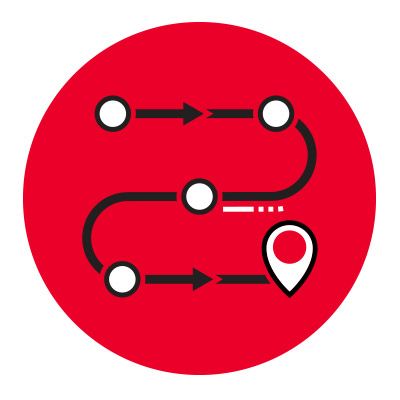 Customize your shipping modes with an industry leader
Starting with a business assessment, we'll help you implement industry best practices to ensure you're operating at maximum capacity.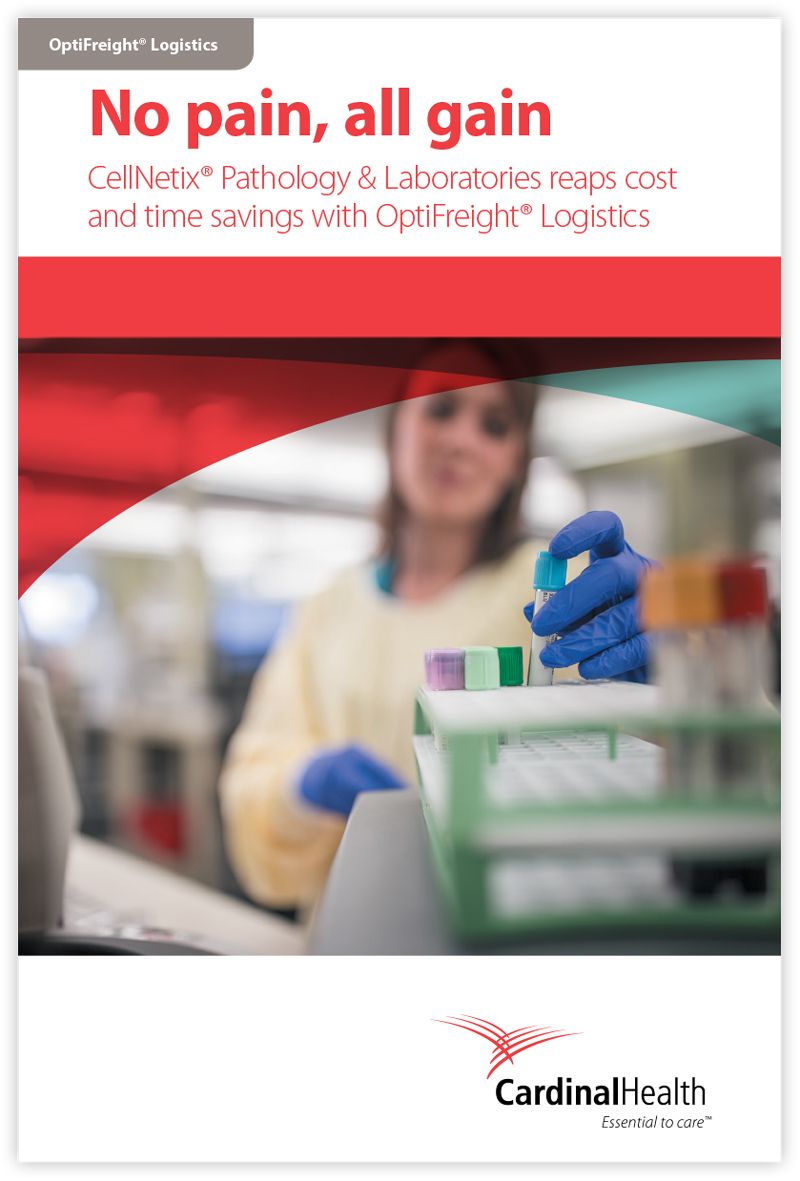 "I've never encountered any other program that works as well as OptiFreight?. It's a no-brainer. You don't have to do any extra work — you actually do less work, and you save money. That's rare."
—Noah Beck, CellNetix? Pathology & Laboratories
Partner with the industry leader in freight management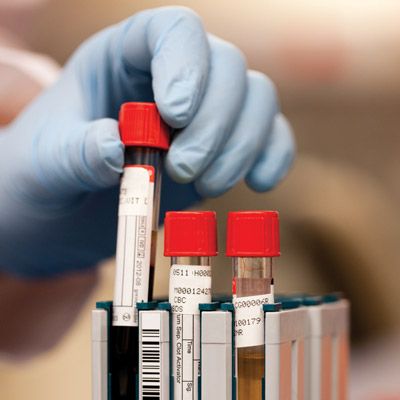 OptiFreight? Logistics for Laboratories
Learn more about lowering your laboratory shipping costs.