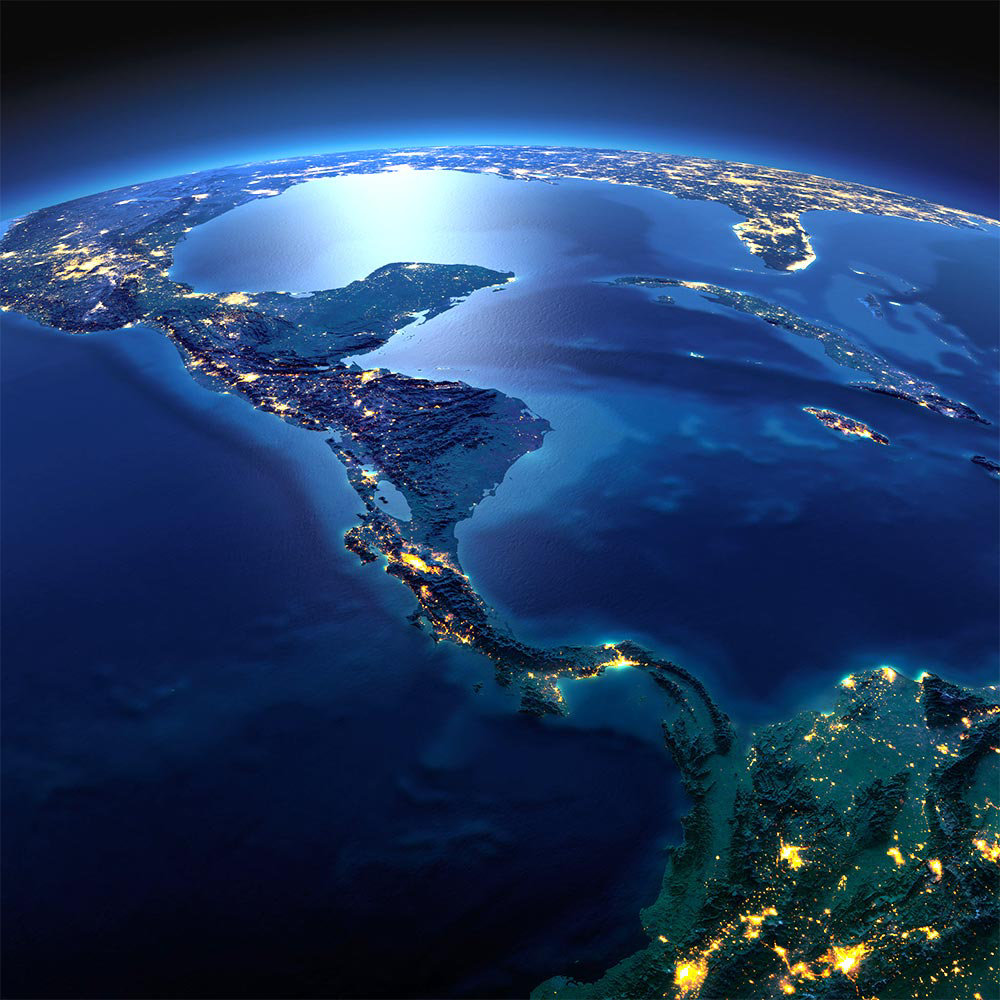 OptiFreight? Logistics - International Shipping
We make international shipping easy
Participating in a global clinical trial? Donating goods to a foreign relief organization? Opening a facility in another country? As your programs expand over boarders, so does your shipping.
20 – 35%
Average amount saved per shipment*
$0
Your cost to use OptiFreight? Logistics
OptiFreight? Logistics is here to help you navigate international shipping.
You're tasked with identifying how grant money is spent, down to the penny. That's why we offer cost center management.
Require shippers to select a cost center for each shipment (optional)
Access daily, weekly and monthly reports to see your aggregated spend by cost center
Look up charges by cost center using our search tool
You don't have to go it alone. You have access to a dedicated customer care team who will provide customs support along the way.
Receive advice while completing customs documentation
Available for both small parcel and large freight shipments
Gain real-time cost visibility into how much you'll spend from one service level to another while processing your shipment.
View shipping costs up front
Make more cost-conscious decisions
Supporting multiple shipment types – whether it's inbound or outbound, small parcel or large freight (packages weighing more than 150 lbs.).
*Based on shipments through OptiFreight? Logistics during January 1–December 31, 2016. Individual savings may vary.