End-to-end medically integrated dispensing support
Amid declining reimbursements, medically integrated dispensing offers a strategic opportunity to add value to your oncology or urology practice— and deliver more comprehensive care for your patients. Our Site of Care Dispensing Solutions provide the end-to-end support you need to launch and maintain a successful program. From initial evaluation, to design and implementation, to ongoing operations and patient monitoring, VitalSource? GPO provides tools, resources and expertise to help you deliver exceptional patient care, gain additional revenue and protect reimbursements.
Control costs, optimize revenue, achieve better business outcomes
As a member of VitalSource? GPO, you can take advantage of Site of Care Dispensing Solutions to:
Control costs and optimize revenue generation with a complete contract portfolio
Improve productivity with pharmacy software designed to streamline your operations and workflow
Achieve better business outcomes with analytics tools that inform your critical decisions
Improve the reimbursement process with ongoing access to managed care experts
Ensure smooth implementation for lasting success with systematic onboarding and support
Leverage a team of dispensing experts
With a full team of experts, we support you every step of the way. Work closely with our practice consultants, who have extensive pharmacy experience in ACHC and URAC accreditation, USP <800> requirements, and technology integration. Our team can help you:
Optimize financial performance
Prepare for accreditation
Convert your dispensing program to a fully licensed pharmacy
Prepare for audits
Stay abreast and ahead of reimbursement changes
Enabling better results with a best-in-class PSAO
Our Site of Care Dispensing Solutions are powered by LeaderNet?, a Cardinal Health Pharmacy Services Administration Organization (PSAO), to help you pursue optimal pricing and strengthen your financial and operational performance.
Dispensing success stories
How two oncology practices tackled their challenges.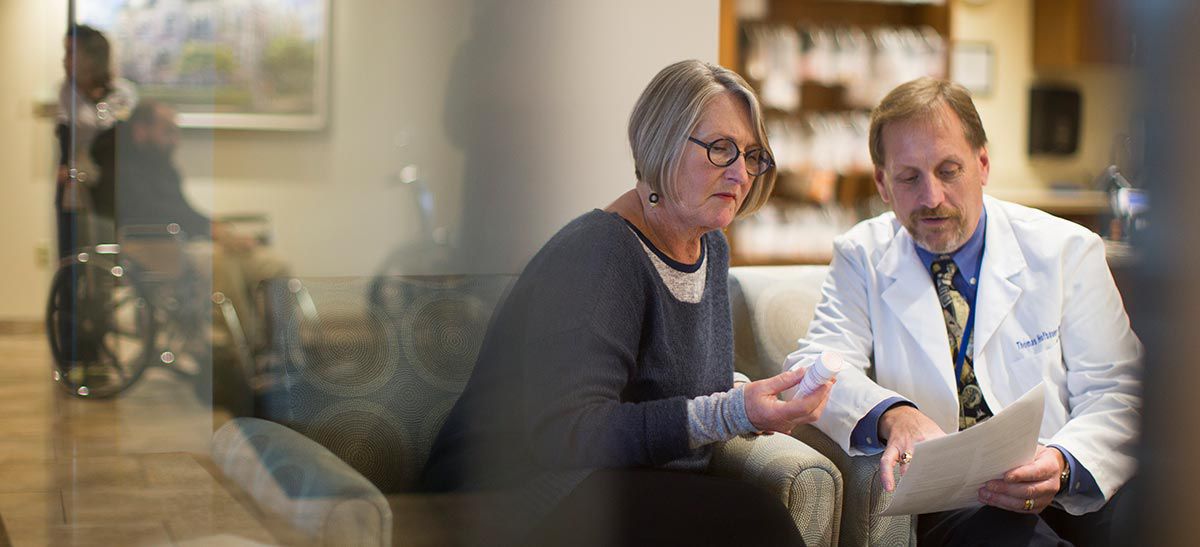 Considerations for converting to a licensed pharmacy
Use our free checklist to evaluate converting your dispensing program into a fully-licensed pharmacy.
"The Site of Care Dispensing team was an integral part of the successful launch of our dispensing program. When we reached out to them with a last-minute, urgent need, they immediately responded and off-ered personalized support that saved the day! Encouraging and proactive, they share knowledge and best practices to guide our team and are prompt with return calls to provide answers to our questions. We are quite grateful for their personalized support."
– Joy Gray, PharmD, Pharmacy Manager
Tennessee Cancer Specialists