We have the expertise to recognize and resolve challenges that impact clinical, financial and operational performance so you can focus on what matters most — patient care.
Guided by your feedback, our GPOs continue to add new technology and practice management solutions. Let us show you how our technology solutions can help your practice perform at its best.
Explore our solutions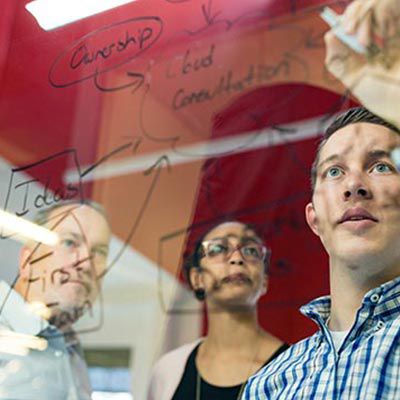 In-house innovation and design lab for Specialty Solutions
Fuse will reimagine and redefine the healthcare industry by partnering with customers and developing strategic platforms using human centered design, strong product mindset and innovative technologies.