Trusted by the renal community for decades.
Nephrology practices and dialysis centers count on RPG? to help them thrive – no matter what happens next in healthcare.
RPG? remains committed to meeting the evolving needs of nephrology practices and dialysis clinics. Through our close relationships with leading pharmaceutical and medical manufacturers, RPG? members gain access to a range of competitive pricing and contracts.
As an RPG? member, you'll benefit from:
Competitive pricing and contract negotiation on a broad portfolio of pharmaceuticals, blood lines, and medical supplies
A team who has deep, firsthand knowledge of the daily operations of dialysis clinics
Renal-specific specialty pharmacy services that deliver the right products ideal for home use
Personalized support to keep you informed about changes in the industry
Discounted membership for the National Renal Administrators Association (NRAA)
Exclusive, reliable distribution through Metro Medical?


Renal Purchasing Group? also offers tailored solutions for your practice or clinic: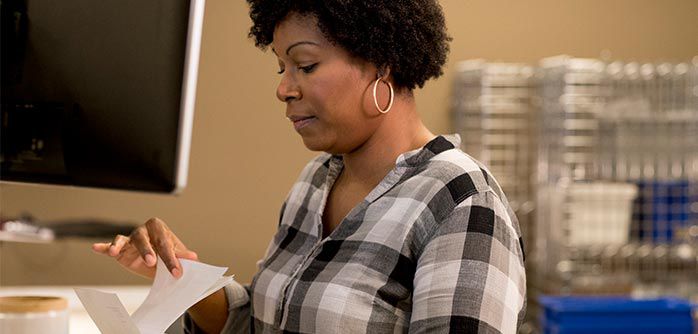 Located in Nashville, Tennessee, MMS Solutions is a full-service specialty pharmacy licensed to dispense renal medications in all 50 states.
Discover the value of a GPO
Hear from Renal Purchasing Group? (RPG?) members
Hear what our members are saying about our comprehensive approach to supplying dialysis clinics and nephrology practices with the specialty pharmaceuticals and medical-surgical products they need to succeed in an evolving market.
David Oppenlander
CFO for Centers for Dialysis Care and Treasurer for the NRAA
David discusses the role RPG? has in helping facilities keep their competitive advantage in an evolving marketplace.
Miles Davis
CEO of RenAlliance Group
Miles discusses his experience collaborating with RPG? for future growth.
Nicole Lee
Director of Clinical Operations for Visonex
Nicole discusses the ease of account setup and online ordering with RPG?.
Zaid Adeogun
Manager of Procurement, Logistics and Inventory for Dialysis Care Center
Zaid discusses the exceptional customer service he receives and his experience working with RPG?.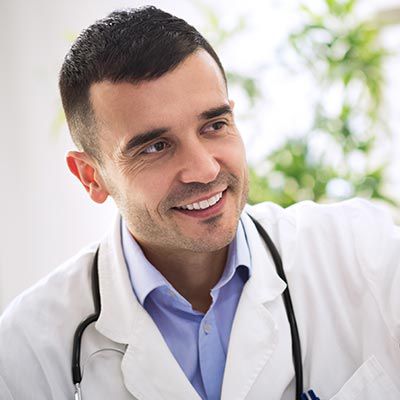 Exclusive distribution through Metro Medical?
Metro Medical? provides nationwide pharmaceutical and med/surg distribution to specialty physician practices, including rheumatology, ophthalmology, nephrology, gastroenterology, neurology, allergy and multi-specialty infusion centers.