We're stronger together.
Because we expertly serve a dynamic group of industry-leading specialty practices – including multi-specialty infusion centers, gastroenterology, neurology, and allergy and asthma practices – your business will benefit from a GPO that truly understands the unique needs of specialty practices.
Today's specialty physician practices and infusion centers are facing unprecedented challenges. MosaicGPO? Solutions helps you maximize every corner of your business and simplify operations so you can focus on growing from a position of strength and strategy.
As a MosaicGPO? Solutions member, you'll benefit from:
Innovative and exclusive solutions, including a suite of clinical, financial and operational services
Expanded options and access to products and manufacturers, thanks to the longstanding relationships of Cardinal Health
The collective influence of your specialty's members, which translates into more competitive prices for you
Personalized support for all your GPO and account management questions
Exclusive, reliable distribution through Metro Medical?


MosaicGPO? Solutions offers tailored services for your practice or clinic: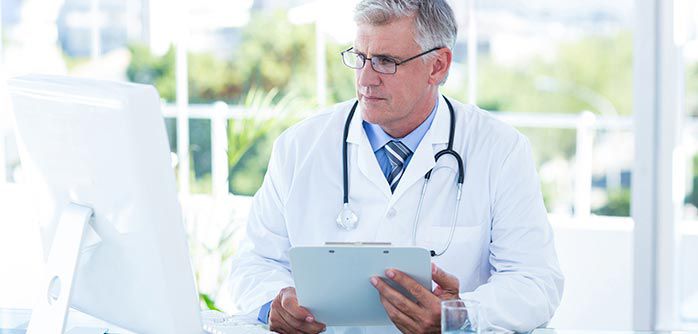 Monitor your revenue cycle activities by seeing daily-updated drug utilization, claims payment and denials, and reimbursement.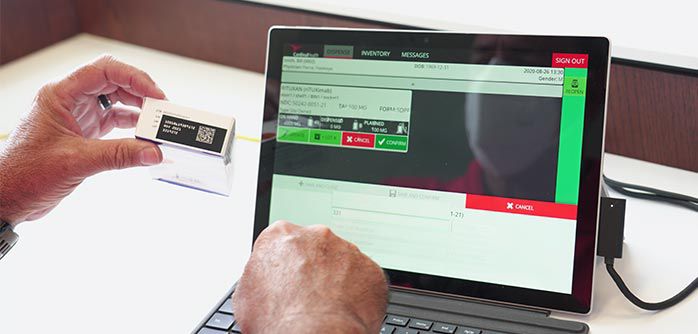 Effectively manage all aspects of specialty drug inventory from a web-based, easy-to-use platform with flexible ordering features.
---