At Cardinal Health, we've always believed that every specialty practice needs a specialty group purchasing organization (GPO): one tailored to the needs of your practice and patients.
Cardinal Health Specialty Pharmaceutical Distribution (SPD) and Metro Medical? are the exclusive distributors for several specialty GPOs that deliver optimal contract pricing on specialty medications and medical-surgical products. Our GPOs also deliver additional services, data analytics and specialized expertise to help specialty practices thrive.
Whether it's rising drug costs, declining reimbursements or the pressure to demonstrate improved outcomes, the challenges facing specialty practices have never been greater. You don't have to navigate them alone.
Connect with us today to learn how we can provide?innovative solutions to help your practice address today's healthcare challenges, while optimizing your business for the future.
Explore our specialty GPOs below and request more information.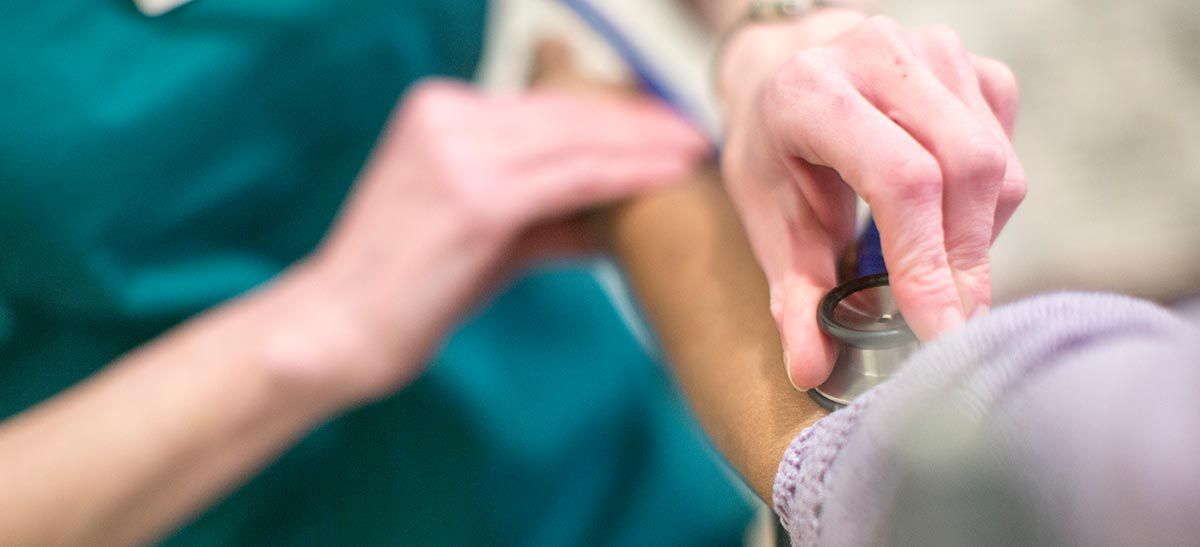 Discover the value of a GPO
See how you can tap into the full power of a GPO to position your practice for success, today and well into the future.