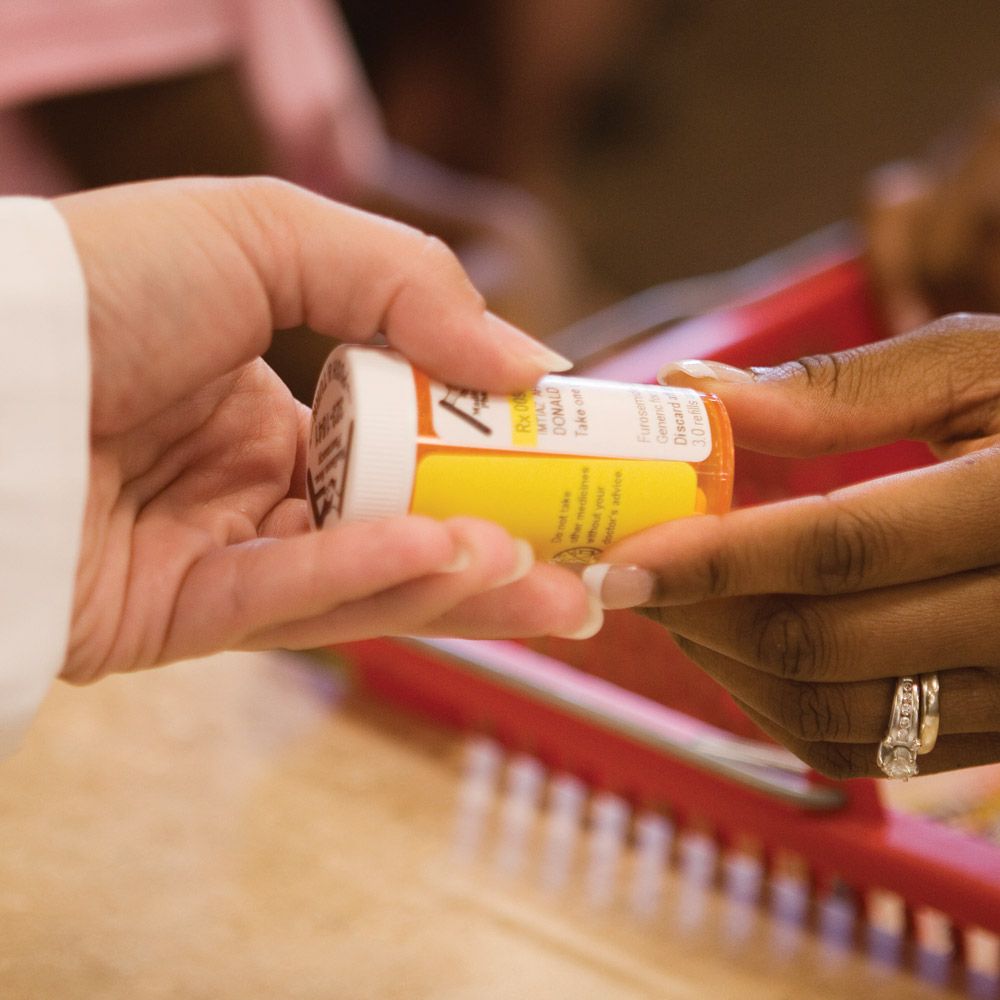 Pharmaceutical Tracing for the retail pharmacy
The safety and security of our nation's pharmaceutical supply chain is a top priority for Cardinal Health. We support legislation designed to protect consumers from the dangers of counterfeit drugs.
Cardinal Health supports efforts to combat counterfeiting, contamination and adulteration of prescription drugs.? We are continually working to provide our customers with the resources they need to ensure the drugs in the supply chain are safe.
Under the Drug Supply Chain Security Act (DSCSA), we provide transaction data for eligible drugs online, 24x7, at no cost to customers.? We also work closely with manufacturers to collect appropriate data and ensure their ongoing compliance with DSCSA in the most efficient manner possible.
We take this responsibility seriously, as a safe and reliable drug supply is central to our customers' business and critical to the health and well-being of consumers.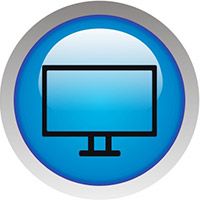 Access Transaction Data
Transaction data reports for DSCSA-eligible drugs are available at no cost, 24x7
The law establishes a national system for tracing prescription drugs and combats counterfeiting and contamination.
We work with manufacturers to ensure the accurate exchange of drug transaction data to avoid service interruption.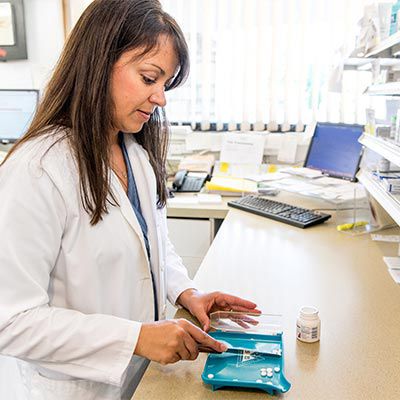 Independently Healthy
The?Independently Healthy? magazine, formerly?Good Medicine, is a Cardinal Health publication that uses stories directly from?independent pharmacies?that highlight?best practices, provide education into industry trends,?and showcase?products and services. It focuses on four areas in which?independent pharmacies?stand out from the competition: Efficiency, Experience, Engagement and Evolution.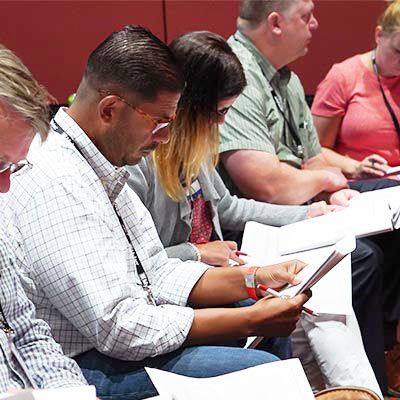 Continuing Education Courses
Independent pharmacies are uniquely positioned to adapt through changing times. Today, this is more important than ever. To help your business thrive, Cardinal Health is offering a series of continuing education courses at no additional cost to you.