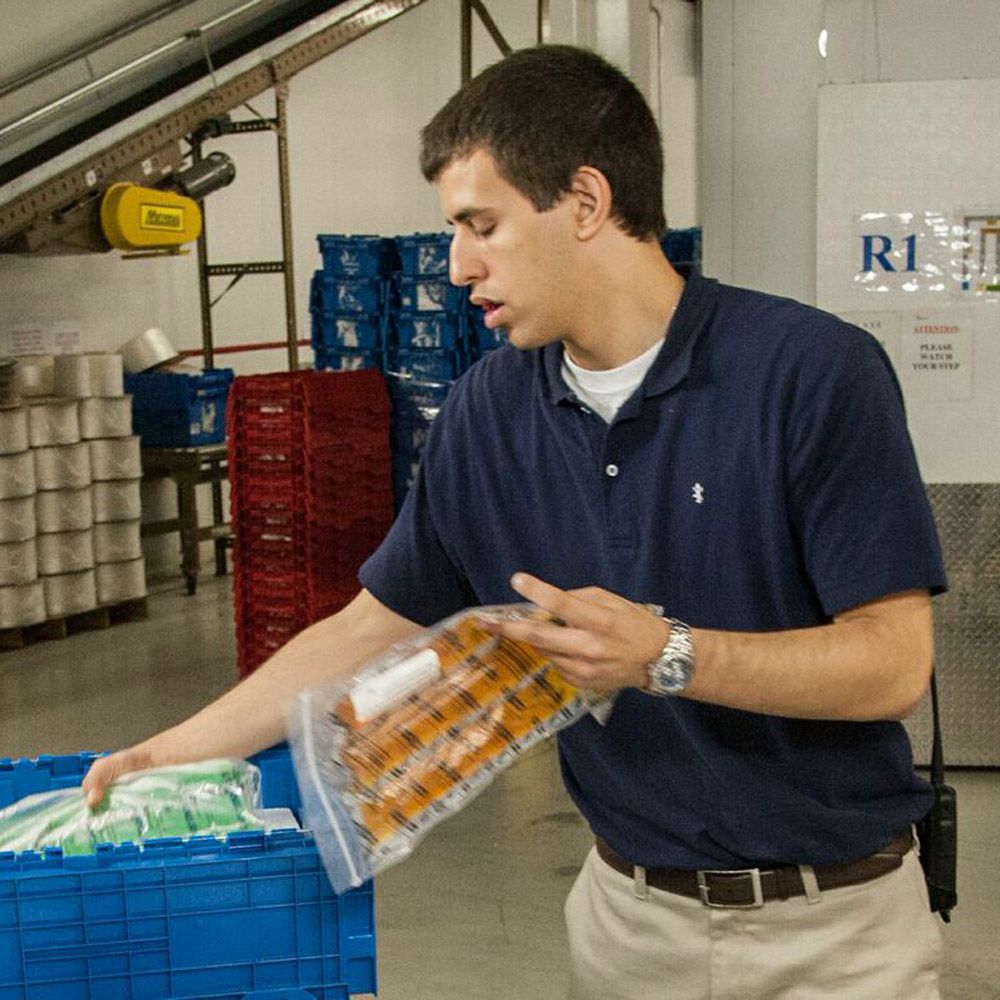 Pharmaceutical Cold Chain Packaging
We provide a variety of innovative pharmaceutical cold chain packaging services for pharmacies to meet geographic, environmental and transportation needs.
Cardinal Health is committed to uncompromised supply chain integrity and helping to ensure patient safety. That is why we are an industry leader in refrigerated pharmaceutical cold chain logistics.
Our refrigerated totes and phase change panels help ensure that the refrigerated pharmaceuticals you receive have been maintained within the labeled storage temperature ranges during transportation.
You will use the same tote and panels for the safe return of product.
Refrigerated packaging overview
Introduction to refrigerated tote packaging