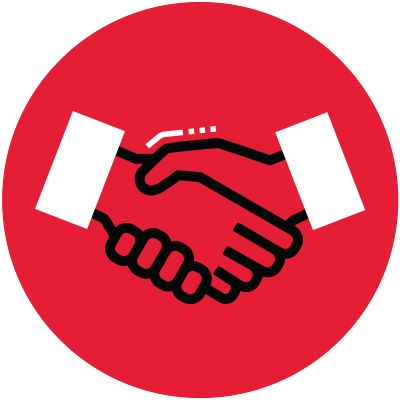 Our Mindset
We provide generics sourcing scale
Whether you manage one pharmacy or many, Cardinal Health is well-positioned to source quality generics and meet your unique needs.
We leverage the largest generics portfolio in the market by offering 11,500+ items in the SOURCE? portfolio
As leaders in generics purchasing, we partner with over 200 generics manufacturers
We are committed to high service levels and low switch rates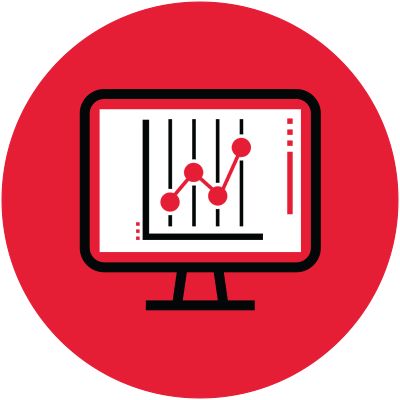 Our Solutions
By offering tailored business solutions
When you win, we all win, which is why we help you achieve greater efficiencies and profitability in every way we can.
We create flexible deal structures designed to adapt to the way individual customers do business
We have the operational capabilities to help you maximize your incentives and create efficiencies for your pharmacy??
We provide sophisticated analytics and reporting tools through Order Express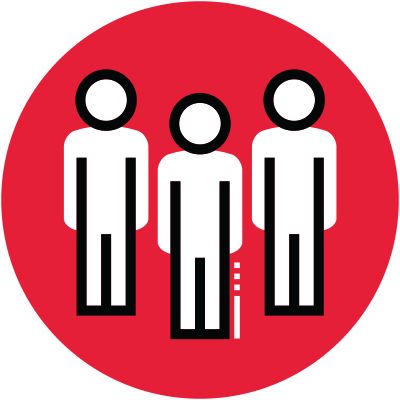 Our Team
With supportive expertise
Our team of industry veterans are here to guide you through a rapidly changing healthcare environment.
With diverse expertise, our dedicated support team is committed to customer success
We provide industry insights and business consulting services that help you make better strategic decisions, adjust to external factors, and plan for the future
We have close, strategic partnerships with manufacturers, allowing us to maintain greater supply consistency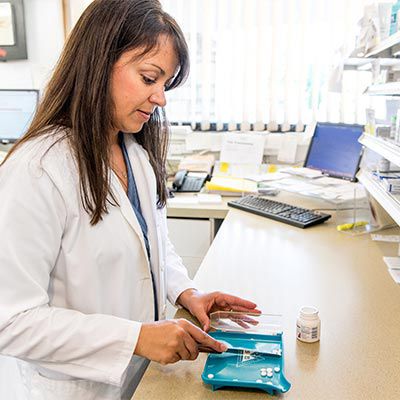 Independently Healthy
The?Independently Healthy? magazine, formerly?Good Medicine, is a Cardinal Health publication that uses stories directly from?independent pharmacies?that highlight?best practices, provide education into industry trends,?and showcase?products and services. It focuses on four areas in which?independent pharmacies?stand out from the competition: Efficiency, Experience, Engagement and Evolution.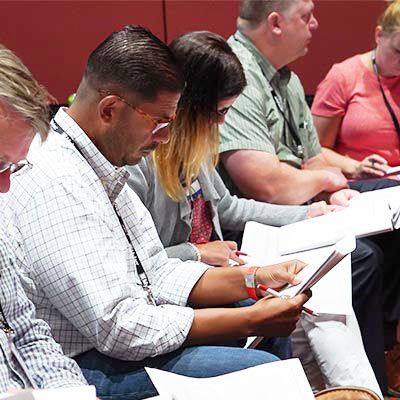 Continuing Education Courses
Independent pharmacies are uniquely positioned to adapt through changing times. Today, this is more important than ever. To help your business thrive, Cardinal Health is offering a series of continuing education courses at no additional cost to you.