From pharmacy owner to pharmacy leader, the future can be yours.?Women in Pharmacy is the way. With the right inspiration, you can do more than dream.?You can achieve.
Our purpose is to drive the future of?independent?pharmacy confidently forward. Empowering more women to succeed as owners in partnership with men who believe in the mission. We are creating a community where sharing best practices is the status quo—and sharing inspiration is?what?we do. So we can be the heart of healthcare for the communities we serve.
Meet Yvetta Mkroyan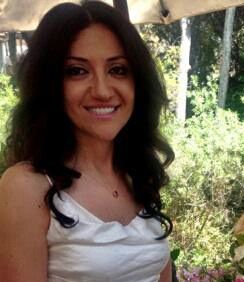 Yvetta Mkroyan is the proud owner of YM Drugs with two stores in California (Van Nuys and San Fernando). She is a member of the Women in Pharmacy Advisory Board and plans to introduce more pharmacists to Women in Pharmacy throughout California.
"You never feel alone, with Women in Pharmacy at your side. The value of the community and networking is huge. We update each other on the latest information, business processes and clinical programs. As an owner, I'm always learning. And through Women in Pharmacy, I'm part of something that's giving as well."