Our pharmacy services administrative organization (PSAO) services provide you access to the right networks while managing all Pharmacy Benefit Manager (PBM) requirements for you as well as assistance with PBM audits and underpaid MAC claim submissions.
Intuitive, user-friendly online tools
Central Pay –?An online banking like experience for your third-party reimbursements. You will have claim level visibility, consolidated deposits, and high-level payment trending
Automated MAC Advantage?–?View, filter and export all of your pharmacy's underpaid MAC claims and MAC appeal resolution status
Centralized Medicare resource platform?–?Includes?plan updates, contract information, performance criteria, customer best practices and customizable marketing materials
Benefits for your pharmacy:
Membership in one of the largest and most respected PSAOs in the industry
Access to niche services such as immunizations, compounding, Medicare Part D and Med D Long-term Care
Increased third-party payment visibility through store-level adjustments and DIR fees as well as extended history and trend reporting
Save valuable time by allowing our experienced staff handle the review, negotiation and execution of contracts
Understand your pharmacy performance with the EQuIPP? dashboard
Satisfy compliance requirements through Compliance Management Service
Network decisions made by pharmacy owners for pharmacy owners—all contracts are reviewed and voted on by our Advisory Panel consisting of independent pharmacy owners?located across the nation
Access that makes sense—our industry-leading analytics team provides our Advisory Panel with?all-encompassing view of each contract, so they can make informed decisions about which options are the most equitable for every PSAO member
Ongoing support from a dedicated Account Manager- available five days a week via phone and email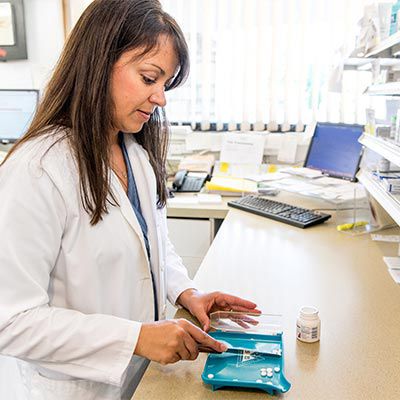 Independently Healthy
The?Independently Healthy? magazine, formerly?Good Medicine, is a Cardinal Health publication that uses stories directly from?independent pharmacies?that highlight?best practices, provide education into industry trends,?and showcase?products and services. It focuses on four areas in which?independent pharmacies?stand out from the competition: Efficiency, Experience, Engagement and Evolution.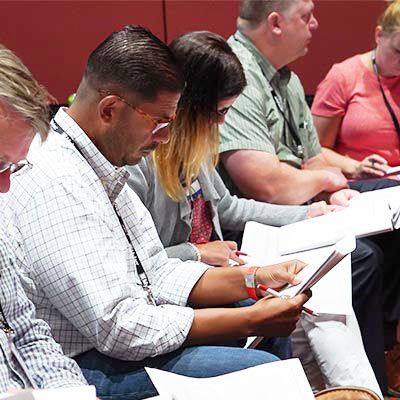 Continuing Education Courses
Independent pharmacies are uniquely positioned to adapt through changing times. Today, this is more important than ever. To help your business thrive, Cardinal Health is offering a series of continuing education courses at no additional cost to you.