Cardinal Health operates a state-of-the-art laboratory
Our laboratory performs all testing necessary to validate packaging distribution systems, test physical properties of packaging materials for use in medical device packaging and validate cold chain distribution systems, among other services. We also provide packaging consulting and troubleshooting services.
?
Our packaging solutions portfolio includes:
Materials testing is used to compare properties of candidate packaging materials. Which one is stronger? Which is more slippery? Which has the lowest porosity?
The Cardinal Health Packaging Technology Center has been validating its own packaging distribution systems for more than 20 years and has been offering this service to other medical device manufacturers (MDMs) for the last five years.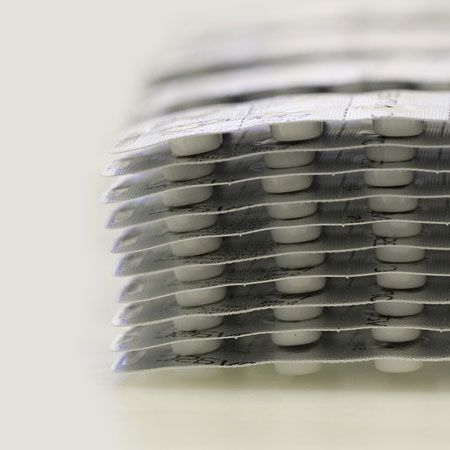 Cardinal Health Packaging Solutions
Cardinal Health Packaging Solutions is committed to providing you exceptional service and a high quality, cost-effective solution to all of your packaging needs such as primary, secondary and serialization/track and trace packaging solutions.