We can help you mitigate key challenges in manufacturing.
We are experienced in planning, designing, and building sterile cGMP manufacturing facilities as well as developing robust contingency and mitigation plans.?
Time—constantly decaying raw materials
We use our deep understanding of the properties of radioactive isotopes and strong relationships with suppliers to ensure raw materials ship and arrive on time.
Security—delivering raw materials safely
We tap into our experience with global transportation regulations, tried-and-tested contingency plans, and knowledge of security risks and best practices to get materials to manufacturing sites safely.
Facility & equipment—manufacturing a radiopharmaceutical
Our experience in facility design and related equipment requirements helps us efficiently and safely meet required production volumes and demand.
Regulations—adhering to strict regulations
Our experienced quality and regulatory experts ensure compliance with strict regulations including FDA, NRC, and EPA.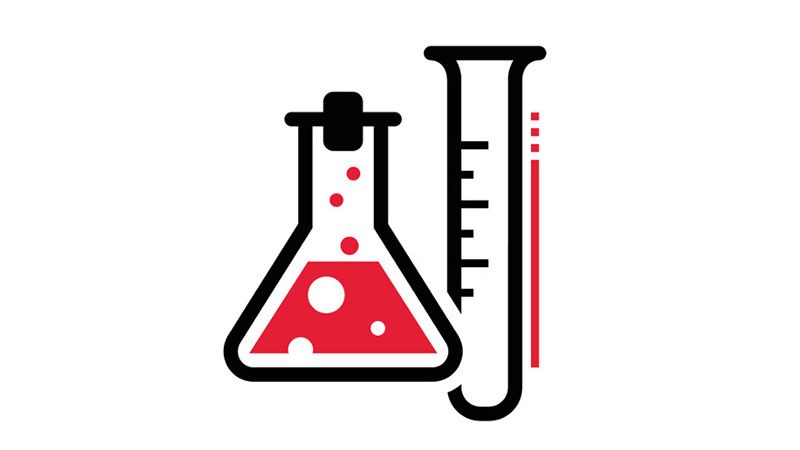 Only Alpha CMO
We operate the only Alpha CMO in the U.S. supporting global distribution.