Our Team
Leverage our experienced team to implement real‐world solutions and guide your outcomes research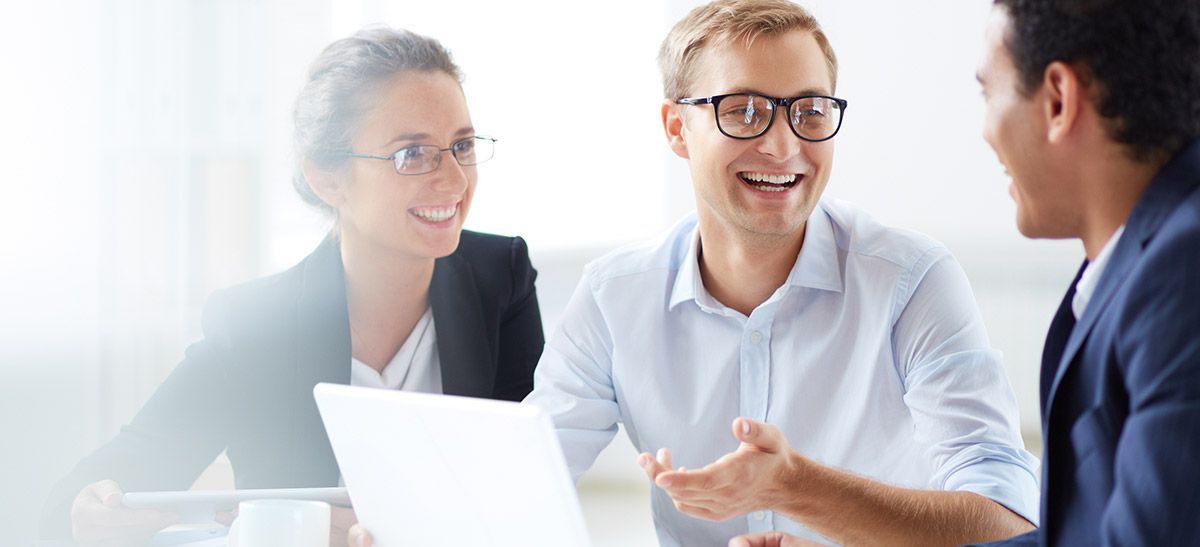 Specialty pharmaceutical, biotech and medical device companies come to us seeking clinical, economic, and market insights. Whatever the challenge, we attack it head on with our experienced team of professionals.
Scientific operations, research analytics, client engagement and research operations teams
Epidemiologists and biostatisticians guide the selection of an appropriate real-world data source, methodology, analysis plan and interpretation of findings
Chief medical officers and nurses from community and academic medicine are an integral part of strategy development and research study execution from conceptualization through results dissemination
PharmD's with practical experience working with payors match the evidence to your value story
Featured brochure
Real-World Evidence and Insights
Improving the way manufacturers demonstrate value.