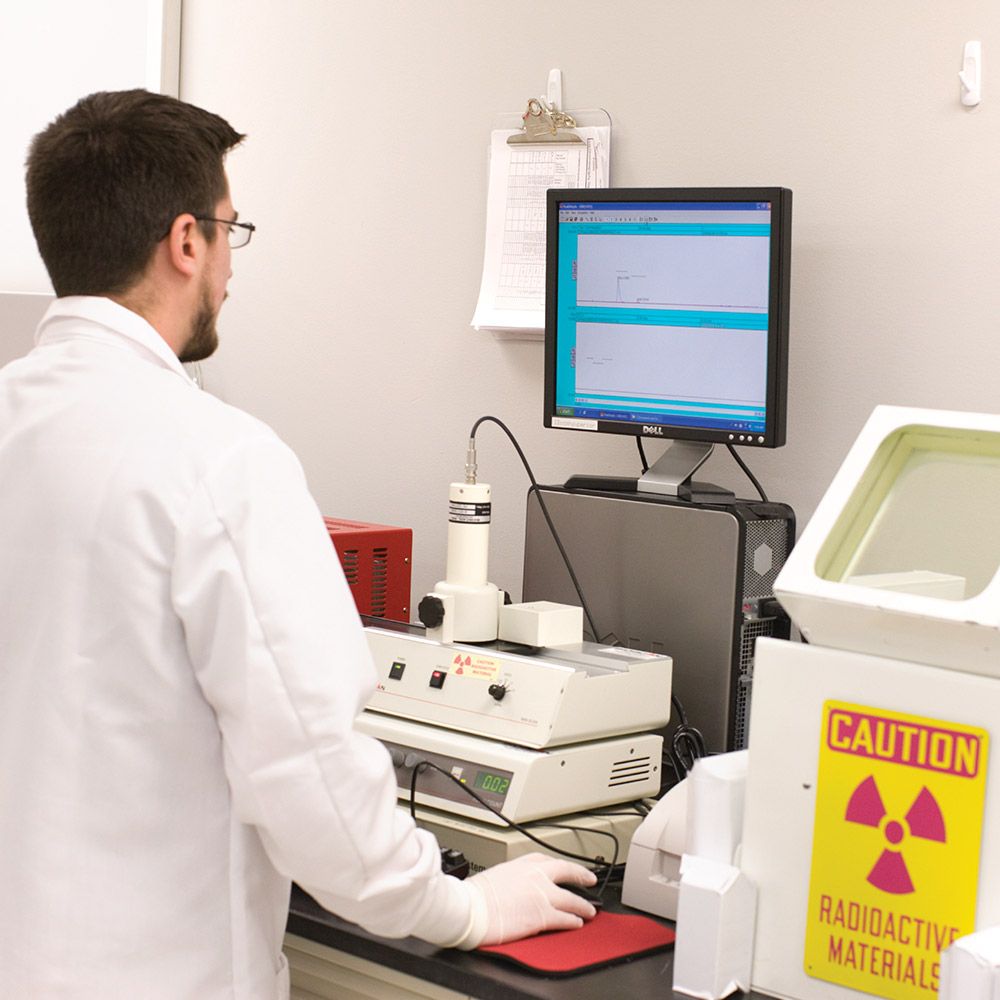 Health Physics Services
Staying on top of compliance testing and reporting can be difficult and overwhelming, especially with increasing regulatory oversight and scrutiny from auditors. That's why Cardinal Health offers a comprehensive suite of Health Physics Services* to help you address the regulatory compliance needs of your nuclear facility.
How does the program work?
Our comprehensive suite of services can help you manage your compliance with NRC and state regulations. As a trusted advisor, we'll help you maintain the proper storage, handling, measurement and testing of equipment utilized to measure diagnostic and therapeutic radiopharmaceuticals. Health Physics Services include quarterly and annual compliance activities, such as:
Testing
Calibration
Training
Licensing
Auditing
Upon request, additional services may be available to meet your specific needs
* Health Physics Services offering vary by market.
Contact your local Pharmacy Manager or Sales Representative to learn more.
Why use Cardinal Health for Health Physics Services?
We have deep expertise maintaining the compliance of more than 130 of our own nuclear pharmacies in 45 states and are experienced navigating complex regulatory requirements.?
Customers feel that it makes sense for Cardinal Health to offer Health Physics Services**
** Based on internal research, 2/3 of customer survey respondents feel it makes sense for Cardinal Health to offer Health Physics Services
Get started with Health Physics Services
Let us bring our expertise to help you manage your compliance, so you can focus on patient care and safety. ?Contact us?to be connected with your Health Physics Services representative.
Hear from our customers.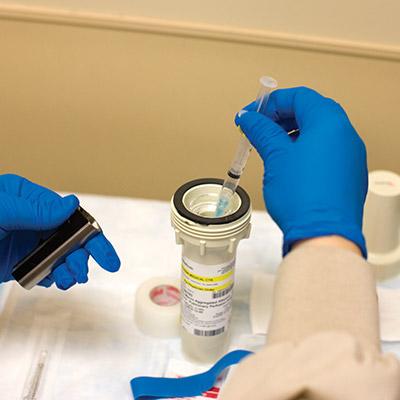 Interested in Health Physics?
Learn how Health Physics Services can help save you time, enhance safety and confidence in compliance to your nuclear medicine facility.