SPECT
Single photon emission computed tomography (SPECT) imaging is the most routinely used nuclear imaging procedure in the healthcare system.? Over 18 million SPECT scans are completed annually in the United States (MEDraysintell Nuclear Medicine Edition 2017).? As the leading provider of SPECT radiopharmaceuticals in the US with more than 40 years of experience, Cardinal Health is committed to providing our customers with the patient-specific, time-critical radiopharmaceuticals to help them provide best-in-class care for their patients.
We are an essential element of nuclear medicine
Cardinal Health operates a network of 130+ nuclear pharmacies in 45 states – the largest in the industry. We deliver millions of patient doses each year with industry-leading accuracy and reliability. Our nuclear pharmacists are available 24/7 and our knowledgeable pharmacy staff has an average of more than 12 years industry experience. Our fleet and drivers are optimized to deliver your doses in the timeliest and most efficient manner possible.
We maintain compliance through stringent Quality and Regulatory processes. We dispense only?FDA approved radiopharmaceuticals?so you can be confident in the safety and efficacy of the doses you receive.? Our unit dose service helps nuclear medicine departments comply more easily with?USP <797> standards?with limited incremental cost, and minimal impact to the nuclear medicine department.
We've supported nearly 75 clinical trials over the past three years and supported the development of 6 of the 8 newest approved radiopharmaceutical NDAs.? ?
Broadest portfolio of SPECT radiopharmaceuticals delivered with industry-leading reliability, including, but not limited to
Gallium Ga 67 citrate
Indium In 111 penetate
Indium In 111 pentetreotide
Iodine I 123 iobenguane
Iodine I 123 sodium iodide capsules
Iodine I 131 human serum albumin
Iodine I 131 sodium iodide
Technetium Tc 99m bicisate
Technetium Tc 99m disofenin
Technetium Tc 99m exametazine
Technetium Tc 99m macroaggregated albumin
Technetium Tc 99m mebrofenin
Technetium Tc 99m medronate
Technetium Tc 99m meriatide
Technetium Tc 99m oxidronate
Technetium Tc 99m pentetate
Technetium Tc 99m pyrophosphate
Technetium Tc 99m red blood cells
Technetium Tc 99m sestamibi
Technetium Tc 99m sodium pertechnetate
Technetium Tc 99m succimer
Technetium Tc 99m sulfur colloid
Technetium Tc 99m?tetrofosmin
Technetium Tc 99m tilmanocept (LYMPHOSEEK?)
Thallium Tl 201 chloride
Xenon Xe 133 gas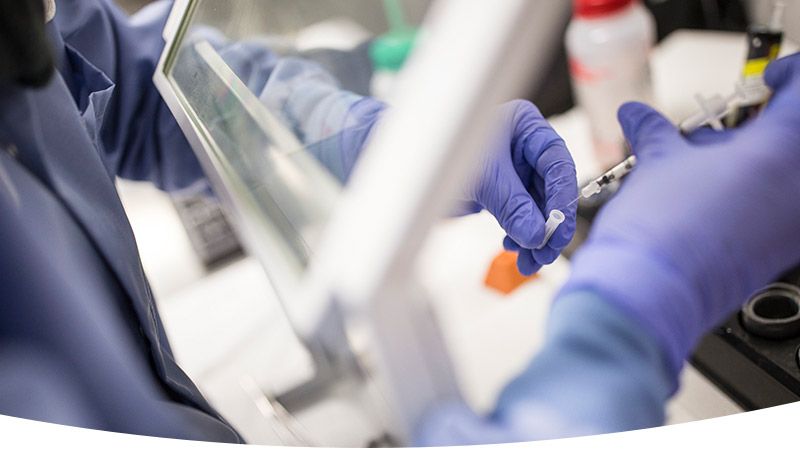 Over 99%
of all patient-specific doses are dispensed and labeled accurately thanks to ISOTRAC?, our proprietary pharmacy management system.
Critical support and resources to manage your business
Because providing high-quality patient care is critical, Cardinal Health provides access to valuable resources and services to help you manage your business.
FDA approved radiopharmaceuticals
FDA approved radiopharmaceuticals and contraindications