Molecular imaging using radiopharmaceuticals uses some of the most advanced imaging technologies available today, providing physicians with valuable information in the assessment and extent of disease. As one of the most highly used diagnostic methods, nuclear medicine is a crucial tool when evaluating cardiovascular, oncology, neurology, and many other disease states.
Our nationwide US network of more than 130 nuclear pharmacies and 30 PET biomarker manufacturing facilities prepares and delivers millions of unit-doses of radiopharmaceuticals annually.? We are the only national US source for both PET and SPECT radiopharmaceuticals, which provides a one -stop shop and eliminates the complexities of working with multiple suppliers.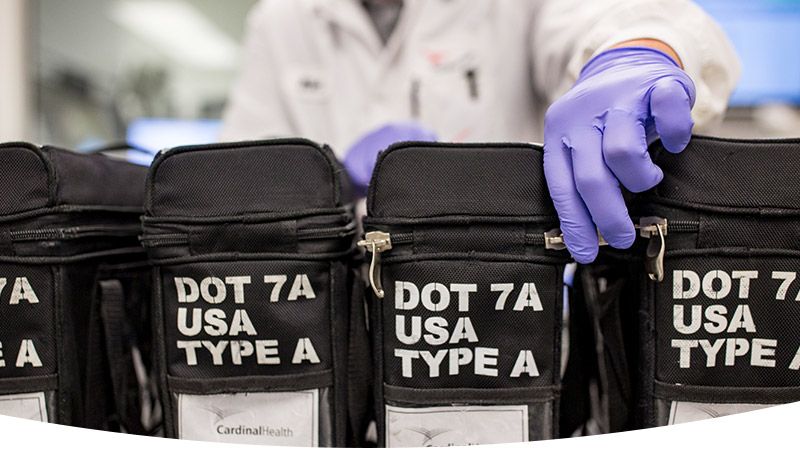 Over 99%
accurate and on-time deliveries through our proprietary pharmacy operating system, ISOTRAC?.