Managing costs and care with biosimilars
Biosimilars—a fast-growing class of therapeutic products that are highly similar to and have no clinically meaningful differences from existing FDA-approved branded biologics—are poised to significantly change the face of medicine in oncology, rheumatology, diabetes and many other disease categories.
For healthcare providers, the availability of biosimilars not only provides a broader array of therapeutic options, it also offers an alternative way to manage the cost of care.? However, biosimilars also create new questions for providers, and many seek to better understand the clinical profile and economics of the therapies before prescribing them.
Interested in exploring biosimilars further? Cardinal Health has?proven expertise and services to help.
Your source for biosimilars
As one of the largest healthcare distributors in the U.S., Cardinal Health has broad access to commercially available biosimilars, as well as a deep understanding of the clinical and economic issues related to biosimilars and their reference products.
Biosimilar drug
Biologic reference
HCPCS code
Patient support services
US launch date

Avastin

Q5107

July 2019

Avastin

Q5118

Dec 2019

Epogen/Procrit

Q5105 (ESRD use)

Q5106 (non-ESRD use)

Nov 2018

Herceptin

Q5113

March 2020

Herceptin

Q5117

July 2019

Herceptin

Q5114

Dec 2019

Herceptin

Q5112

May 2020

Herceptin

Q5116

Feb 2020

Neulasta

Q5108

July 2018

Neulasta

Q5111

Jan 2019

Neulasta

Q5120

Nov 2019

Neupogen

Q5110

Oct 2018

Neupogen

Q5101

Sept 2015

Remicade

Q5121

July 2020

Remicade

Q5103

Nov 2016

Remicade

Q5104

July 2017

Rituxan

Q5119

Jan 2020

Rituxan

Q5115

Nov 2019
Resources for learning more about biosimilars
If you are new to biosimilars, these resources may be useful:
---
---
---
---
---
---
Discover solutions for your biosimilar needs
As you consider the implications of adopting biosimilars, you may need additional insights to decipher the economic implications or consultative services to support the clinical and operational aspects of adoption. Whether you are a community-based physician practice or part of an integrated health system, Cardinal Health has proven resources to help you navigate this emerging area of therapy.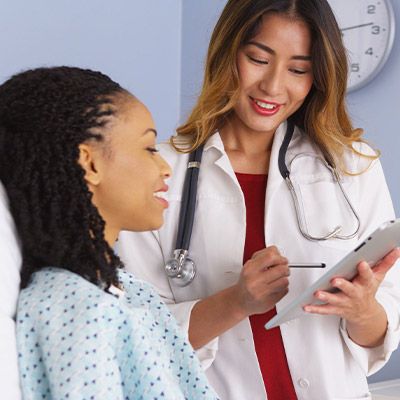 Specialty physician practices
In a specialty physician practice, you face new challenges every day to deliver high-quality care at a lower cost. We are proud to offer solutions that arm you with the insights, tools and expert support you need to make decisions related to biosimilar adoption. From biosimilar distribution services and contracted pricing to providing robust analytics around your formulary, Cardinal Health can help you chart the right course for your practice's success.
Learn more about our tools and services for Oncology, Rheumatology,?Nephrology and other specialty practices.
---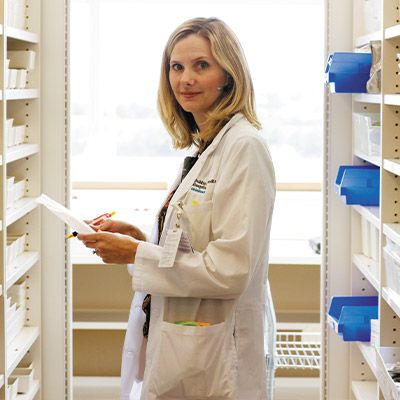 Hospitals and health systems
We are focused on providing outstanding service and easy online ordering to ensure you have the products you need, when you need them.? If you have any questions about ordering biosimilars or adopting them in your facility, contact us?and one of our knowledgeable sales team members will contact you soon.
---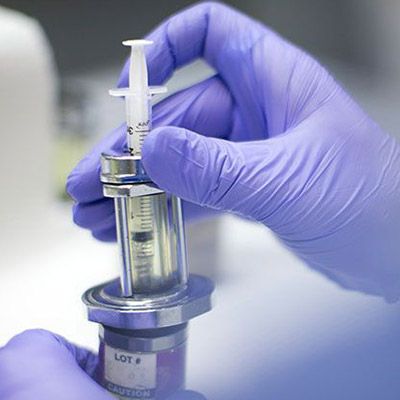 Biopharma manufacturers
Whether you are looking for guidance in navigating the path to regulatory approval, help collecting real-world evidence and research to support your value story, or assistance with programs to support patients through their treatment journey, Cardinal Health has proven solutions to help you successfully commercialize your biosimilar.
---