CoolSource? Cooling System
The untethered solution to keep clinicians cool and comfortable in the OR.
Reach out to our team for ordering information.
CUSTOMER SERVICE
For product specifications, service, and certificate requests, please call our Customer Service team.
Product description
Ordering information
CoolSource? Cooling Vest
Lightweight, disposable SMS design
Six pockets intentionally placed for cooling dispersion
Non-sterile, worn underneath PPE
Velcro? closures
Belt for adjustable fit
Patent Pending design
CoolSource? Cooling Pack
Lightweight, flexible design
Six cooling packs used per cooling vest
Non-woven casing helps to prevent condensation
2+ hour cooling duration
| Cat. no. | Description | Qty./Cs. |
| --- | --- | --- |
| COOLVESTM | CoolSource? Cooling Vest, non-sterile, Medium | 10 ea/bg, 2 bg/cs |
| COOLVESTL | CoolSource? Cooling Vest, non-sterile, Large | 10 ea/bg, 2 bg/cs |
| COOLVESTXL | CoolSource? Cooling Vest, non-sterile, Extra large | 10 ea/bg, 2 bg/cs |
| COOLPACK | CoolSource? Cooling Pack, non-sterile | 54 ea/cs |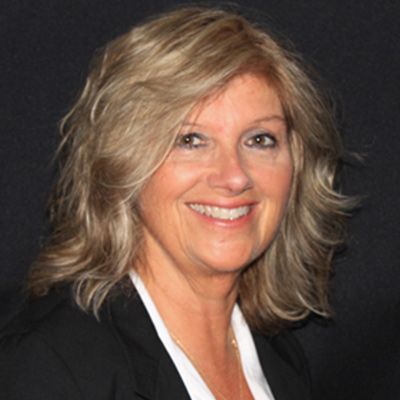 Meet the inventor
Jill Byrne MSN, RN, CNOR is a PhD student at Frances Payne Bolton School of Nursing at Case Western Reserve University. With several decades of nursing experience in obstetrics and surgery, Byrne is currently working as a trauma surgery team member while completing her degree this year.
In 2010, Byrne decided to advocate not only for patients, but for the staff around her struggling from heat stress. Fashioning a disposable cooling vest for the OR staff members to improve comfort and civility was an innovative approach to address contemporary health care challenges. Byrne observed such dramatic changes in affect and physical well-being of staff members donning the cooling vest, she knew the research was necessary to develop occupational standards addressing heat stress.
Byrne's occupational heat stress research not only focuses on improving the health and well-being of individuals, but also brings awareness to the professional responsibilities and opportunities in nursing to improve healthcare.