The Cardinal Health? Skin Management portfolio consists of two different product categories:
Clinical Skin Care
Personal Cleansing Cloths and Bathing Wipes
One to two products from each category can be used together in a five-stage skin care regimen to protect and treat the skin.
Clinically designed with you in mind, the Cardinal Health? Skin Management portfolio was created with direct input from clinicians to be a smarter, simpler product offering.
Simpler Formulations, but just as effective, by removing unnecessary ingredients such as dyes and fragrances.
Smarter Packaging, using color-coding for distinguishing between product subcategories and labeling that clearly identifies the product name and key ingredients.
We didn't stop with product ingredients and packaging. We extended this thinking to the portfolio itself, adding more selections when it made sense and eliminating redundant product choices. The result is a streamlined product portfolio that's more efficient to order, deliver and store.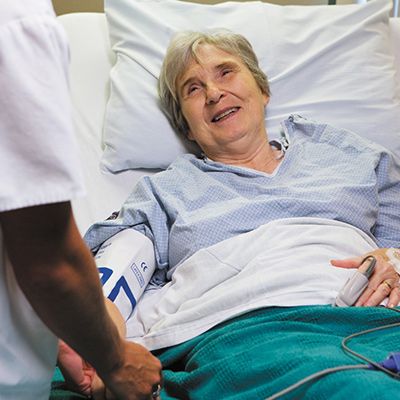 Skin Health is Mission Critical
Prevent. Treat. Manage.?Improve your skin integrity program.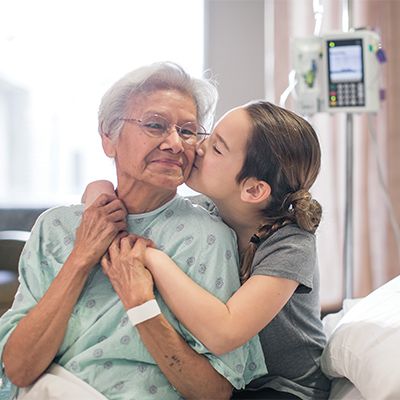 Get expert healthcare insights in your inbox every month.
Sign up for Essential Insights?and let us help your organization thrive in the challenging, dynamic world of healthcare.