Negative Pressure Wound Therapy
Simple. Reliable. Effective.
To help promote healing from hospital to home, Cardinal Health? has a portfolio of Negative Pressure Wound Therapy (NPWT) devices and disposables to meet your patients' needs across the continuum of care.
Wound Care Learning Network's Special COVID-19 Webinar Series
Cardinal Health NPWT has partnered with the Wound Care Learning Network to bring you a 5-part webinar series on Covid-19 and its impact on Wound Care
Trusted technology designed to provide uncompromised patient care in the hospital setting.
Take control of the NPWT discharge process at your facility. Service and solution that ease patient transition.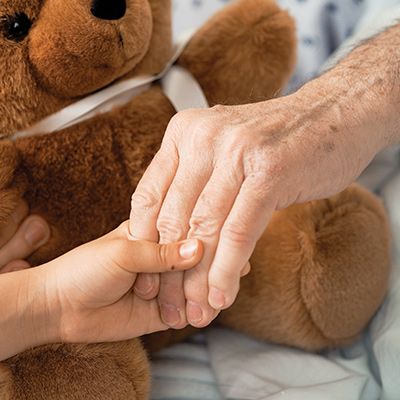 Products that allow you to accept patients and initiate therapy immediately.
?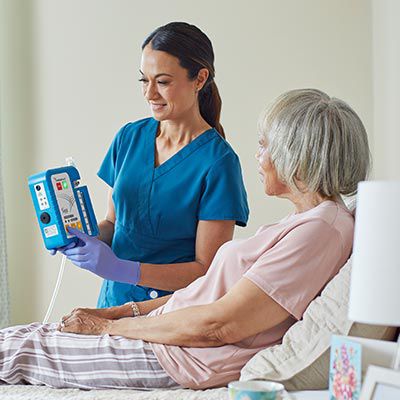 Same high-quality technology used in Hospital and Skilled Nursing is available for patients going home.