Women's Health Medical Kits
Women's health medical kits from Cardinal Health help ensure you receive the high-quality components you need in the convenience of a custom or standard kit for your facility.
Reach out to our team for ordering information.
CUSTOMER SERVICE
For product specifications, service, and certificate requests, please call our Customer Service team.
Cardinal Health? women's health medical kits are available custom or standard to meet your facility's needs. Kits include:
Obstetrics and delivery kits
General women's health kits
Delivery Apparel kits
Mother/baby kits
Circumcision kits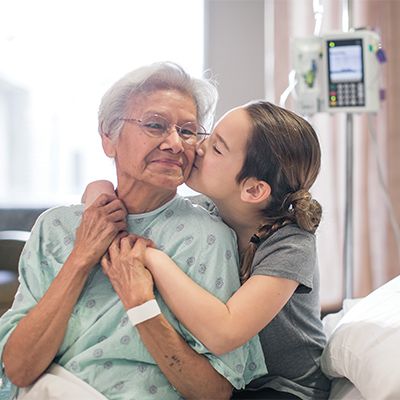 Get expert healthcare insights in your inbox every month.
Sign up for Essential Insights?and let us help your organization thrive in the challenging, dynamic world of healthcare.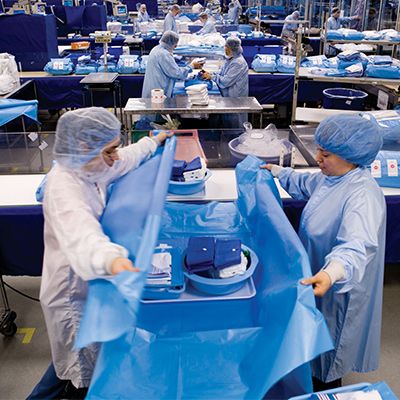 Presource? Services
Presource? insight-driven?kitting solutions empower providers to take control of their supply chain and clinical practice.