Digital Medical Imaging
Sony? print media for Sony? video and digital printers, as well as medical digital imaging media for Codonics?, Mitsubishi?, Toshiba? and Seiko? brand printers. Designed to minimize curling for a reliable, smooth printing process.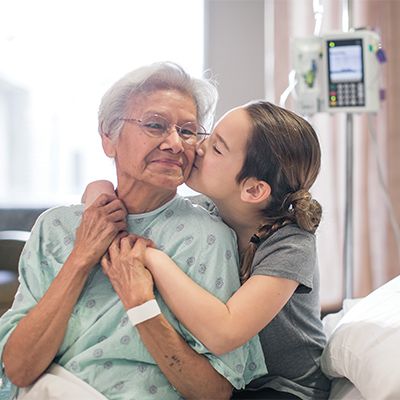 Get expert healthcare insights in your inbox every month.
Sign up for Essential Insights?and let us help your organization thrive in the challenging, dynamic world of healthcare.