Resources for Localized Temperature Therapy
Browse our continuing education, industry white paper and comprehensive catalog.

Browse our comprehensive localized temperature therapy catalog.
Cardinal Health offers an industry-leading, comprehensive portfolio and is a one stop shop for all your localized temperature therapy needs.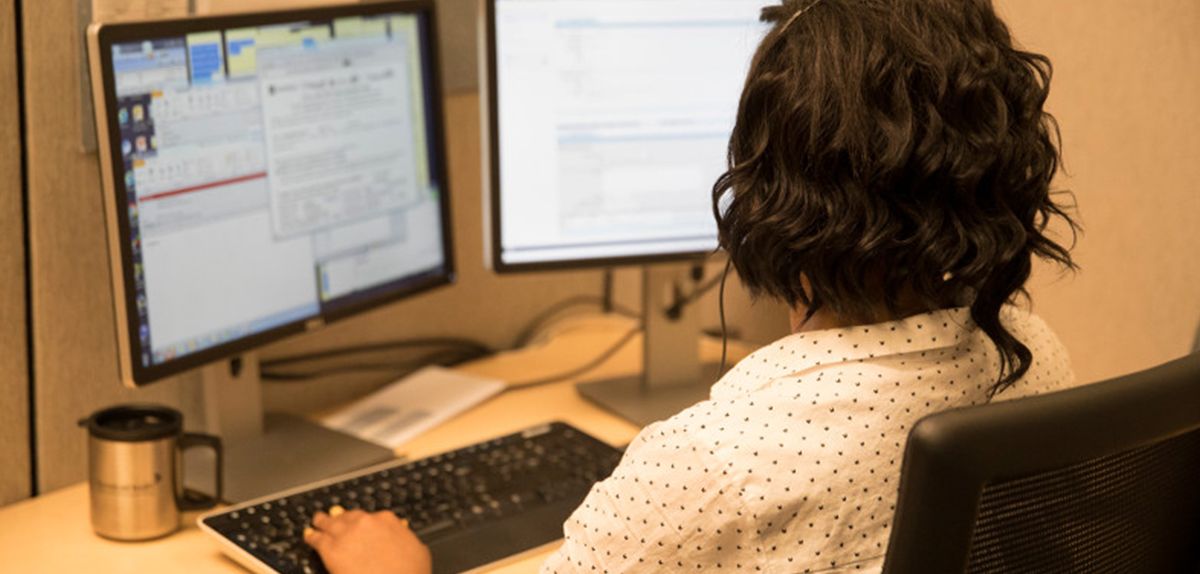 Localized Temperature Therapy Continuing Education
Cardinal Health sponsored course detailing clinical implications related to the safe use of localized temperature therapy, types of products and workplace scenarios.
?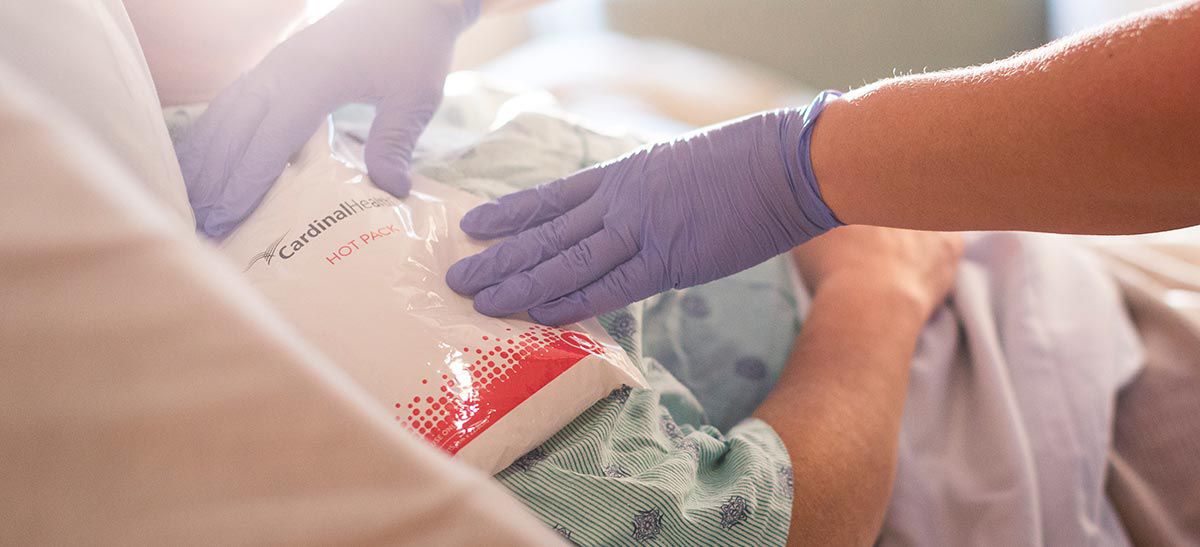 Localized Temperature Therapy White Paper
Local application of therapeutic Heat and Cold, Virginia Commonwealth University/Medical College of Virginia School of Nursing, Betsy A Bampton, ED.D. RNC. OGNP.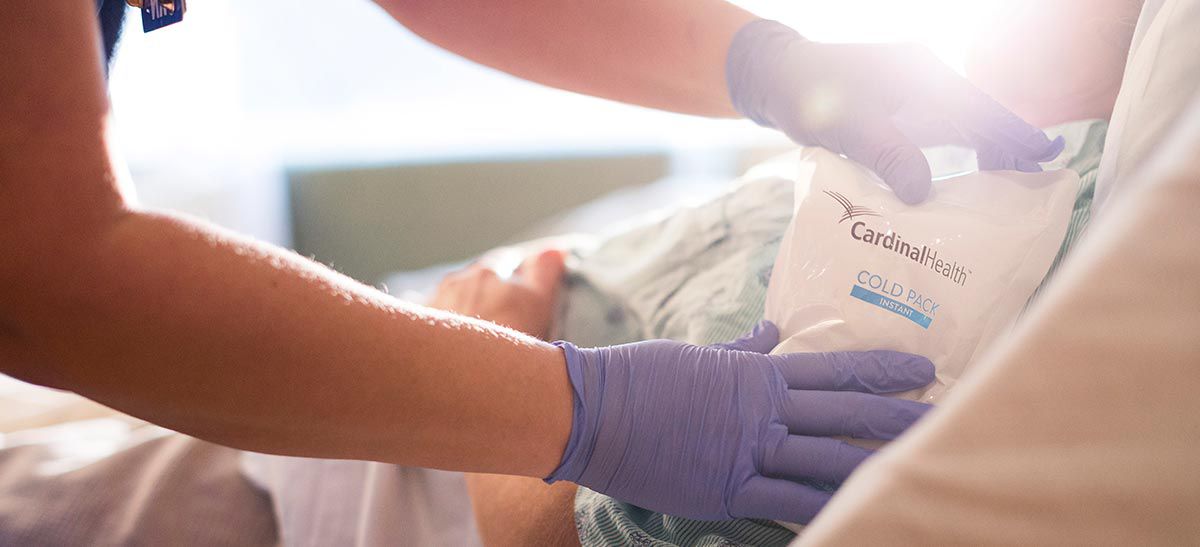 Makeshift Solutions White Paper
Care in the comfort zone. Replacing makeshift solutions with instant hot and cold packs.
?
?
Want to learn more?
Contact us to get started.