Thermoreactively Cured Highly Purified Synthetic Hydrogels
Our Ludlow? brand hydrogels are available in a multitude of formulations and curing technologies.
?
Bulk rolls and slit widths available
Applications
ECG signaling
Defibrillation electrodes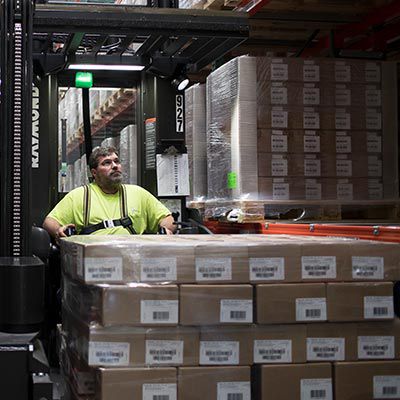 Healthcare 3PL Supply Chain Solutions
Cardinal Health 3PL Supply Chain Solutions delivers integrated third-party logistics (3PL) services across the entire supply chain continuum.