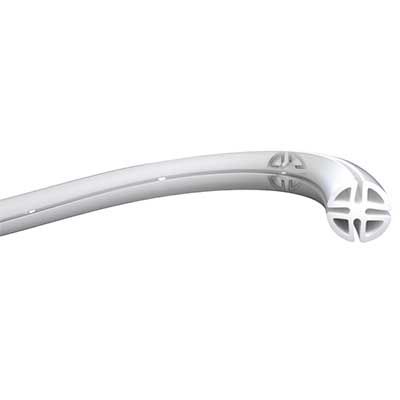 A clearer path to success: Overcoming obstructions that impact the performance of wound drains
In this article a Chief of Plastic and Reconstructive Surgery shares his experience using Jackson-Pratt? Hemaduct? wound drains.? This drain was designed to assist in overcoming the clinical challenges resulting from tissue ingrowth and clots.??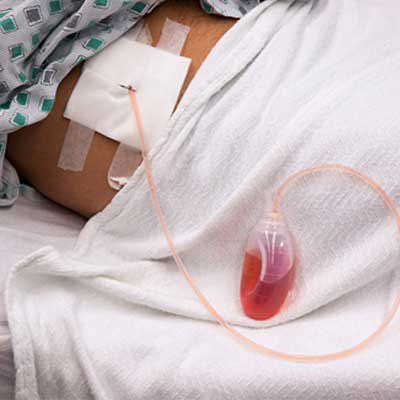 Wound drain systems in perioperative nursing
This continuing education activity will provide a review of the basic principles of wound healing. This includes key wound assessment factors and the various types of wound drains and drainage systems.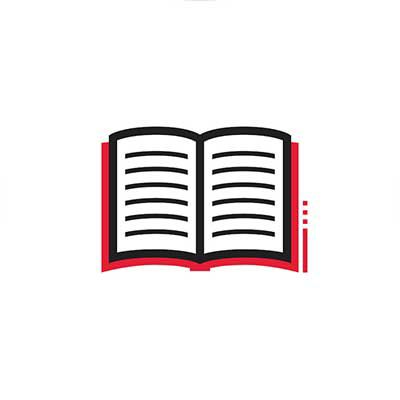 Cardinal Health Wound Drain Catalog
The Cardinal Health? Jackson-Pratt? Wound Drain was introduced into healthcare more than 40 years ago. Due to its credibility within the clinical community, Jackson-Pratt? delivers confidence in product performance — allowing you to focus on what matters most — providing the best care possible to your patients.