Central Services/Sterile Processing
The Central Service/Sterile Processing Department (SPD) is instrumental to infection prevention and patient safety.? Central Service professionals need solutions that allow for, verify and maintain the sterility of reusable medical devices until used. Cardinal Health offers a broad portfolio of sterilization wrap, pouch/tubing, maintenance cover, and indicator solutions to meet the sterilization packaging and assurance needs of today's SPD.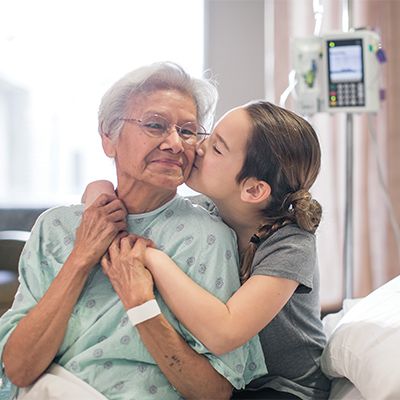 Get expert healthcare insights in your inbox every month.
Sign up for Essential Insights?and let us help your organization thrive in the challenging, dynamic world of healthcare.