Footwear & Medical Shoe Covers
Our durable footwear is constructed of materials ranging from basic spunbond polypropylene to polyethylene-coated SMS to accommodate a wide range of intended uses. Cardinal Health? Footwear is available in a variety of styles and sizes to meet your needs.
All Cardinal Health? Footwear is not made with natural rubber latex.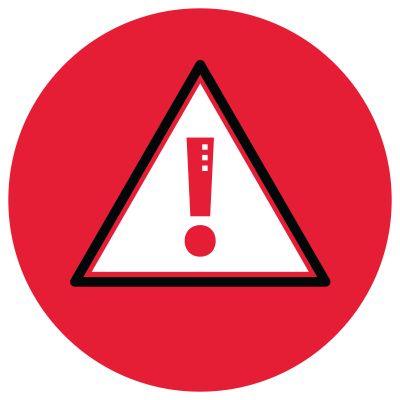 COVID-19 | Cardinal Health Global Preparedness
We're in an unprecedented time, and there is immense demand in the healthcare ecosystem. Cardinal Health is doing everything we can to support the needs of our customers and partners during this pandemic. We are prioritizing allocation of constrained products, including PPE and thermometry products, to existing healthcare provider partners as well as collaborating with the federal government to deploy products to identified "hot zone" areas.