Everything you need is right here
From Povidone-Iodine products, Chlorhexidine Gluconate solutions to hydrogen peroxide and isopropyl alcohol. All products are free of dyes, paraben, phthalates, 1,4 dioxane and Q-15 and are not made with natural rubber latex. Rest assured, we put the same care into our product line selection as we do the products inside it. You'll find a streamlined set of products that's more efficient to order, deliver and store. Now, you have a single source for it all.
Simple color coded packaging
Our color coding system allows you to quickly identify one product from another so it's fast and easy to find what you're looking for in the supply room. Our simple labels tell you what's inside every package.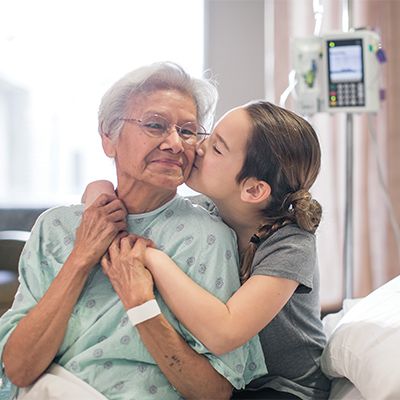 Get expert healthcare insights in your inbox every month.
Sign up for Essential Insights?and let us help your organization thrive in the challenging, dynamic world of healthcare.