Specialty Exam Gloves Portfolio
Our Specialty portfolio of exam gloves were developed for highly specific applications, such as chemotherapy drug compounding, sterile, high risk or fine tactile sensitivity procedures, and decontamination.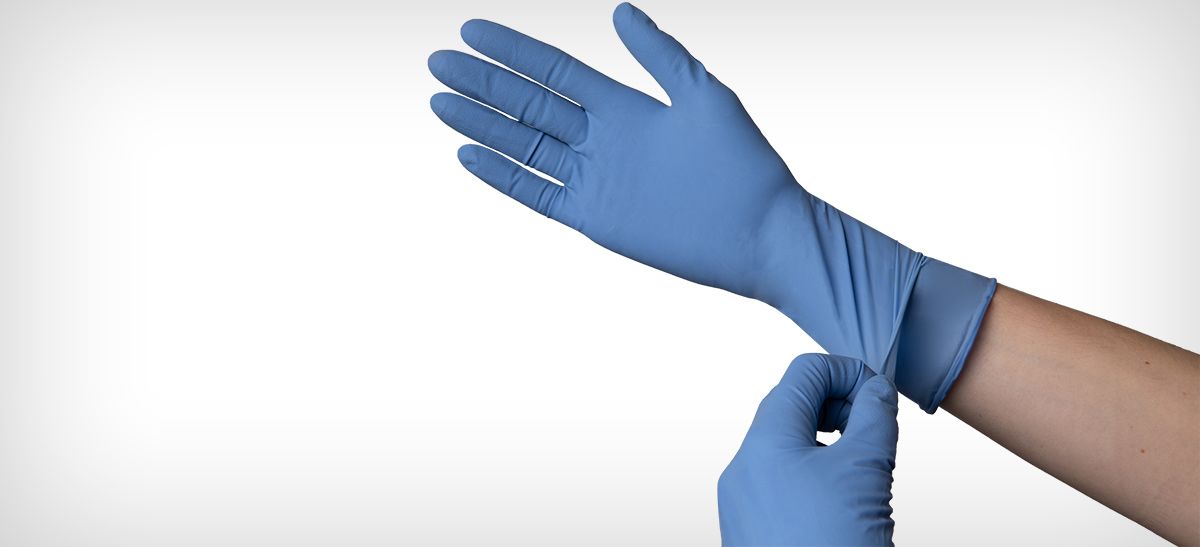 Hand protection and USP <800> - What you need to know now
The effective day for USP <800> is just around the corner. Ensure your staff is protected.
Chemotherapy
Decontamination
High risk
High tactile
Sterile procedures